NEW!

DTM solution that includes all the components needed to securely sign a document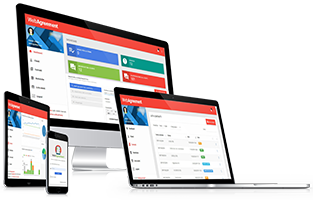 Find out more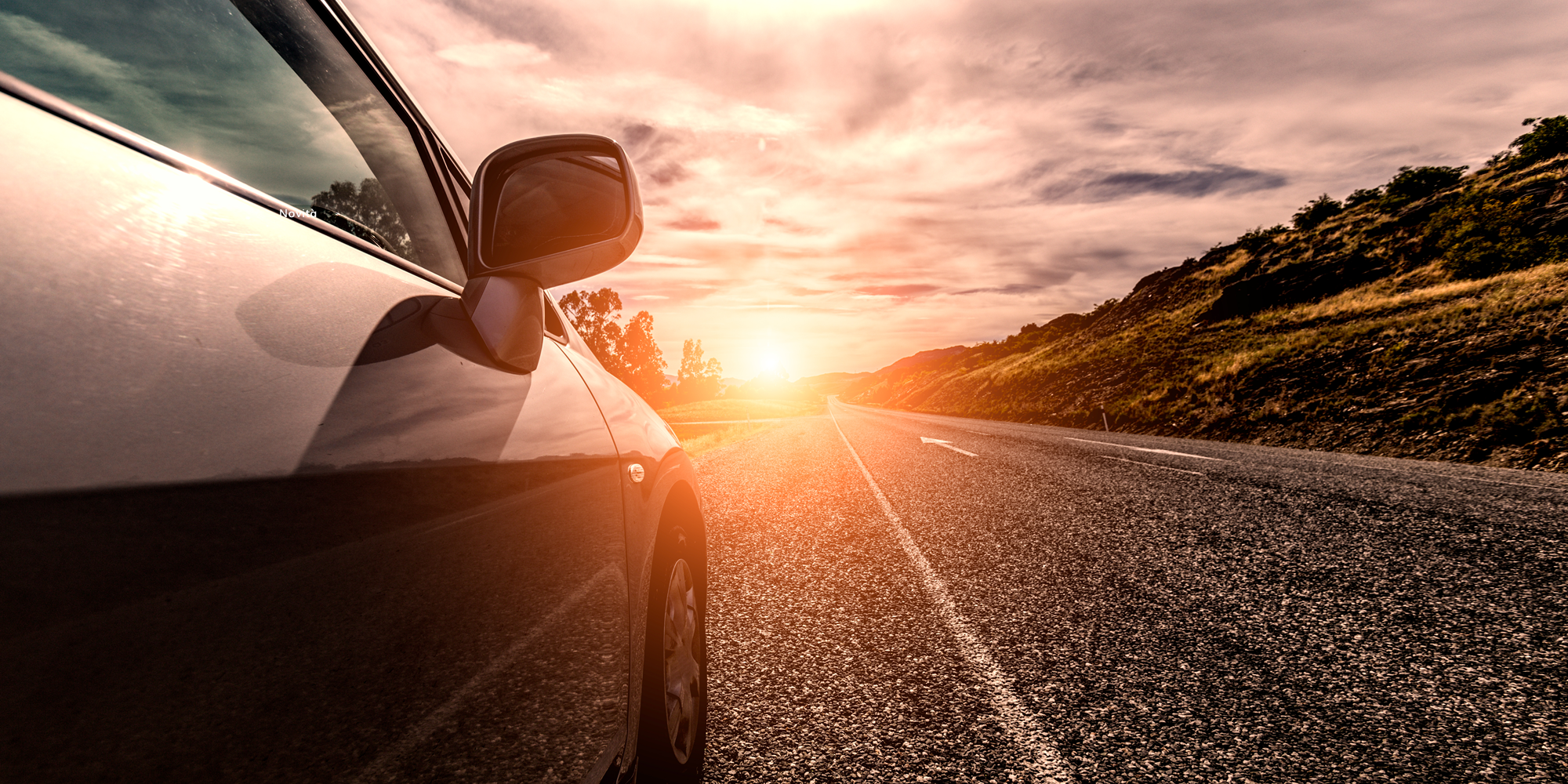 NEW!

Designed and built for the integrated management in full outsourcing of road traffic offenses.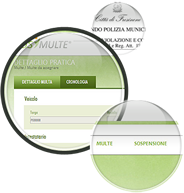 Find out more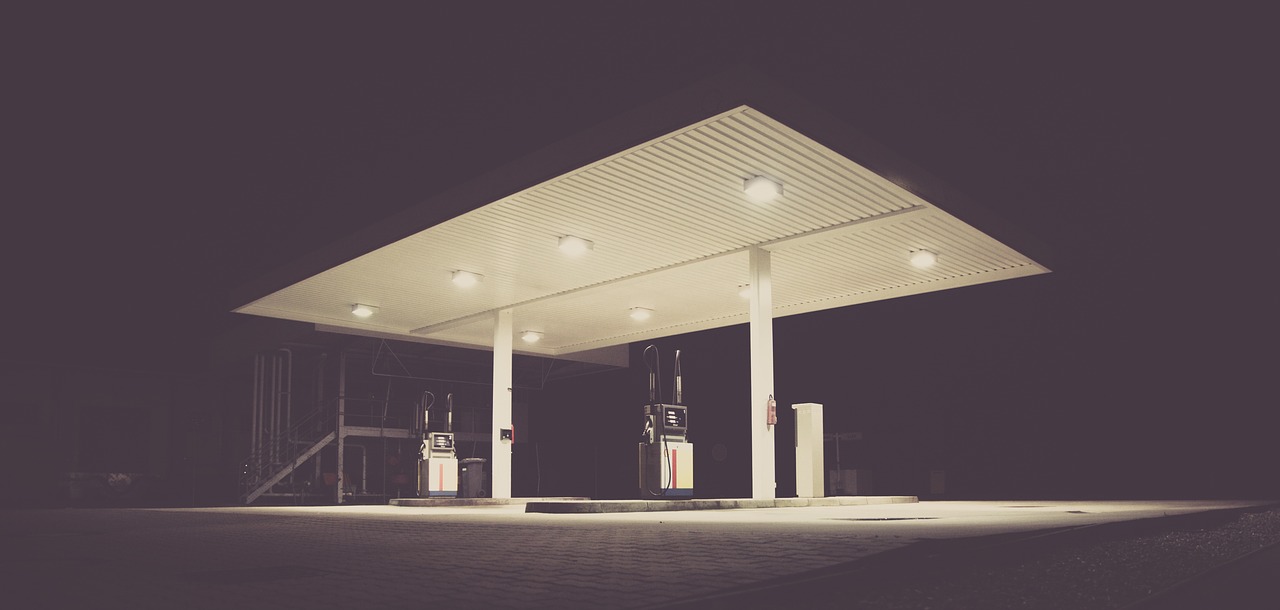 NOVITA'

It is the specific solution for petrol stations and gas stations!
Find out more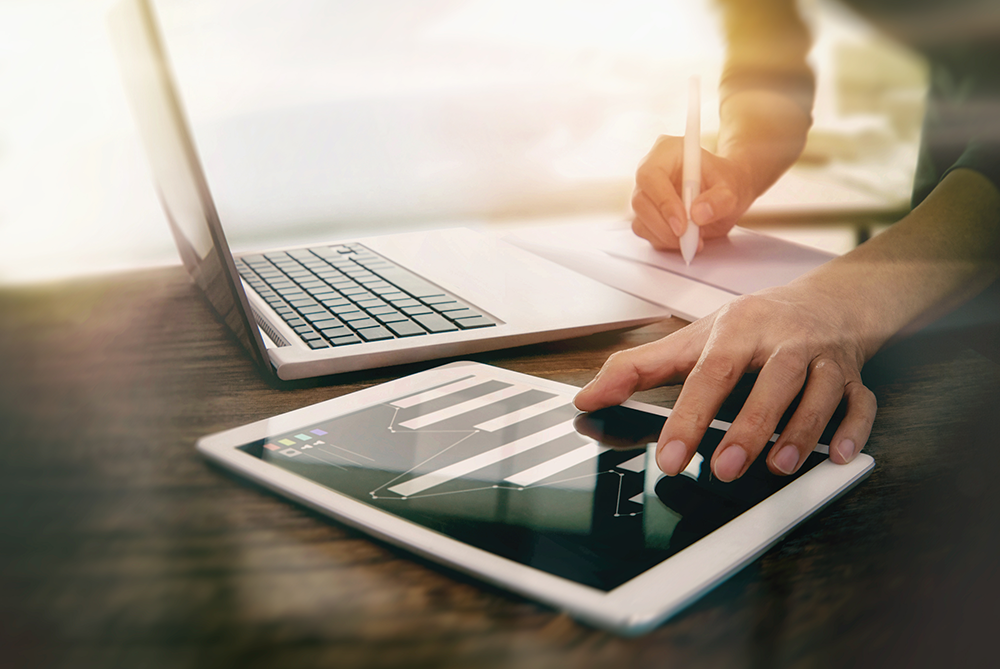 NEW!

Utility-App, is a web and mobile platform dedicated to GPL gas distribution companies in tanks and ducted networks, designed to optimize business processes and reduce management costs.
Find out more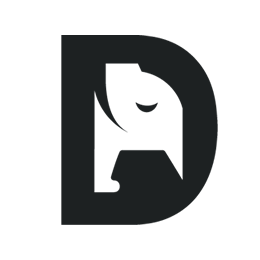 Digiwebuno
Contact one of our experts
0775 881018